Remy W. Trafelet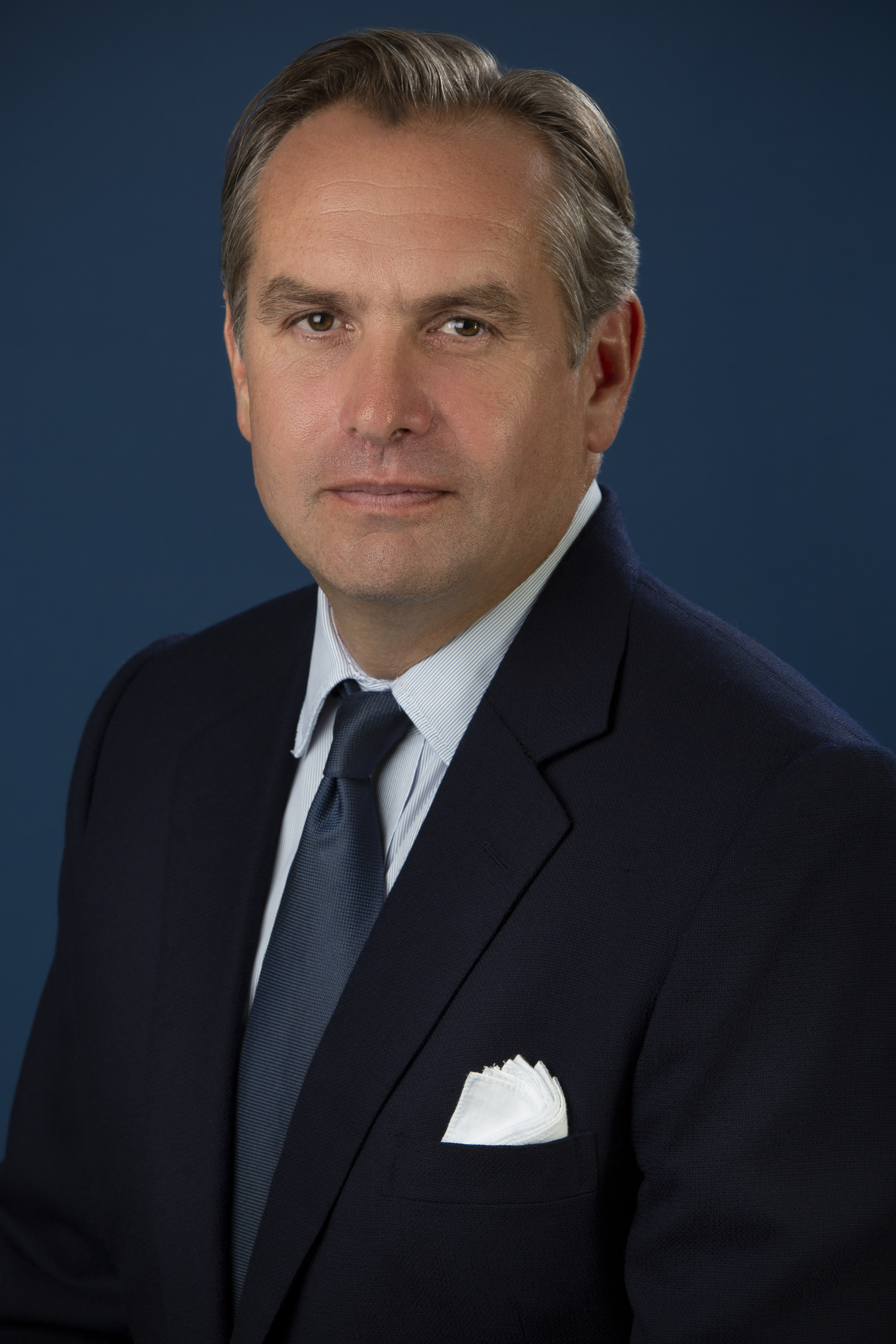 Remy W. Trafelet is President and Chief Executive Officer of Trafelet & Company, LLC, a private investment firm that invests across a broad range of asset classes and industries, including financial services, energy, technology and agriculture.
Mr. Trafelet began his career in 1992 as an analyst at Fidelity Management and Research Company in both Boston and London, covering numerous industries including energy, retail, mining, financials and consumer goods. Shortly thereafter, at the age of 25, he became the youngest portfolio manager in the history of the firm, managing a $500mm mutual fund. Under his stewardship the fund rose from last to first in its performance ranking. In 1998, Mr. Trafelet joined hedge fund, Bowman Capital Management, where he launched the Delta Fund.
In 2000, Mr. Trafelet formed Trafelet Delta Funds, which managed several long/short equity hedge funds. The firm grew to over $6bn in assets under management with offices in New York and London. In 2009, Mr. Trafelet spun off the firm's London operations to form Habrok Capital Management, a global long/short equity hedge fund.
Within Trafelet & Company, Mr. Trafelet founded Hazeltree Treasury Solutions in 2006 and later, in 2011, spun it out as a stand-alone company with offices in New York, London, Hong Kong and St. Petersburg. Mr. Trafelet is currently Chairman of the company, which provides corporate and fund level treasury solutions to more than 200 financial institutions with more that $2.5 trillion of assets under advisory.
From 2016 to 2019, Mr. Trafelet served as President and Chief Executive Officer of Alico, Inc., a publicly traded agribusiness holding company which owns Alico Citrus, the country's largest citrus producer, as well as significant land and mineral assets. During his tenure, he implemented Alico 2.0, a corporate restructuring and efficiency program, improving the company's ROCE from 4% to 14%. Today, Mr. Trafelet is the company's largest shareholder.
Mr. Trafelet is a Trustee and Chairman of the Investment Committee for the Boys' Club of New York. In addition, he serves as a member of the board and Executive Committee for the Children's Scholarship Fund, an organization dedicated to maximizing educational opportunity for all children. Mr. Trafelet is President of the Trafelet Family Foundation, whose philanthropic efforts focus on improving education and environmental conservation. He is a former Trustee and Chairman of the Investment Committee of Phillips Exeter Academy. Additionally, Mr. Trafelet is a former Trustee for The Eaglebrook School, and a board member of the Atlantic Salmon Federation.
Mr. Trafelet is owner and operator of Mercer Mill Plantation, one of Georgia's largest pecan producers.
Mr. Trafelet was graduated from Phillips Exeter Academy and earned an A.B. from Dartmouth College, where he was graduated with honors and named a Presidential Scholar. Mr. Trafelet is a Chartered Financial Analyst.